Hey New Havenites, in one week from today I'm teaching a poetry workshop at the New Haven Public Library. There are still some places left. Sign up now while you have the chance!
For more information, please click
HERE
.
Thanks and I hope to see your shiny, happy faces there and ready to poesy.
G
Poetry About Place: a poetry workshop with Greg Santos
Wednesday, February 15, 2012 from 6:00 PM to 7:30 PM (ET)
New Haven Public Library, Main Branch
133 Elm St

New Haven

, 06510

Wednesday, February 15, 2012 from 6:00 PM to 7:30 PM (ET)
Bring your ideas and poems! Get inspired! Get polished!
Workshop is offered in conjunction with the
New Haven Free Public Library Poetry Contest
Deadline for entries is March 1, 2012.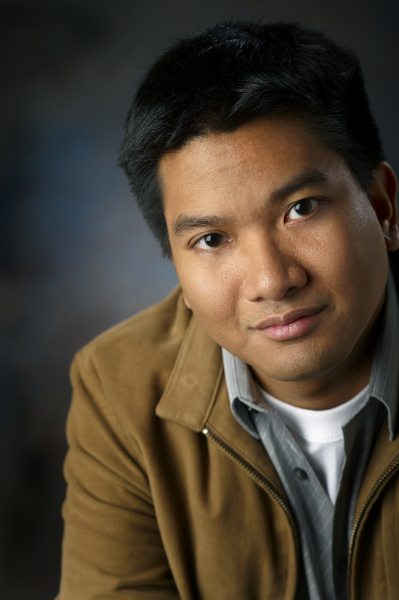 Greg Santos is the author of
Tweet Tweet Tweet
(Corrupt Press, 2011) and
The Emperor's Sofa
(DC Books, 2010). He holds an MFA from The New School. His work has been featured in many literary journals and blogs, including McSweeney's, Nthposition, The Best American Poetry Blog, Poets and Artists, Word Riot, and the Canadian Parliamentary Poet Laureate website. He is the poetry editor of the literary journal pax americana.
Greg has taught the art of writing to students of all ages. He was the first Critical Writing Teacher for the Fellowship Program of the International Festival of Arts and Ideas. He has served as "Catch the Creativity" Writing Teacher in partnership with Coop High School, Coop Center for Creativity, Inc., and Dwight Hall at Yale. He has volunteered as a tutor at New Haven Reads since 2007, organizing weekly creative writing classes for children and teenagers.
There is no charge for this workshop, and free parking is available.
Space is limited--registration is recommended!